Frequently Bought Together
Description
22" x 28"

Bright, vivid colors


UV protection laminate and poster hanger options available
Provide a great looking poster to help people sustain the 5S program that will save your company valuable time and money. This poster should be displayed in all areas of your business or facility
as a constant reminder of the 5S's.

Poster Hanger: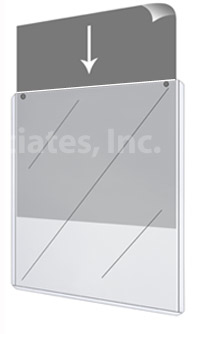 Request more information
Send me information about 5S Sustain Poster
Get more information about this product and one of our sales representatives will be in touch with you shortly!