22" x 28"

High-quality, vivid printed poster

Lists the 8 wastes of lean clearly

Available with a UV protection coating and poster hanger options
This poster is an easy, low-cost way to reinforce lean thinking in your facility. Lean is all about lowering wastes and continuously improving. Placing these posters will ensure that employees are constantly thinking lean and increases the chances that they come up with improvement ideas and activities.

Poster Hanger: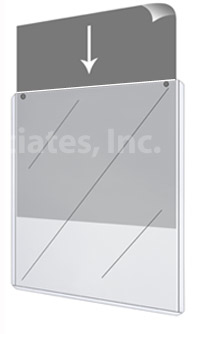 .