Monday - Friday
6:00am - 4:00pm PST
Expert knowledge
Industry-leading warranties
30-day money-back guarantee on all products
Same-day shipping on most orders
Customizable products
High-quality assurance standards
Free resources
Free gift with every order
5SToday is dedicated to providing you with the knowledge and products you need to implement 5S in your facility. Whether you're interested in practicing Six Sigma or want to incorporate a mindset of continuous improvement, 5SToday is your solution.
Our extensive collection of 5S supplies help you reduce waste and maximize efficiency. You'll find training videos and product bundles that make it easy to introduce these concepts to workers. You'll also discover all the essential tools your facility needs to create a visual communications system, such as SafetyTac® floor marking tape, LabelTac® printers, and more.
Additionally, 5SToday helps you understand Lean manufacturing methodologies and how to incorporate them into your daily flow of operations. Check out our resources on Lean, facility efficiency, and quality. Or, take a look at our blog to get tips on making the most out of your 5S tools.
5SToday aims to be your go-to product and resource expert for all stages of your 5S experience.
If you have any questions or need a custom design, give us a call; we have the experience and knowledge to help you achieve 5S success.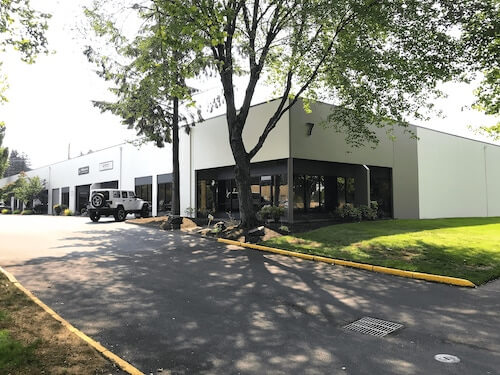 We're here to help! More than just a retailer, we strive to be your trusted partner for all of your 5S needs.